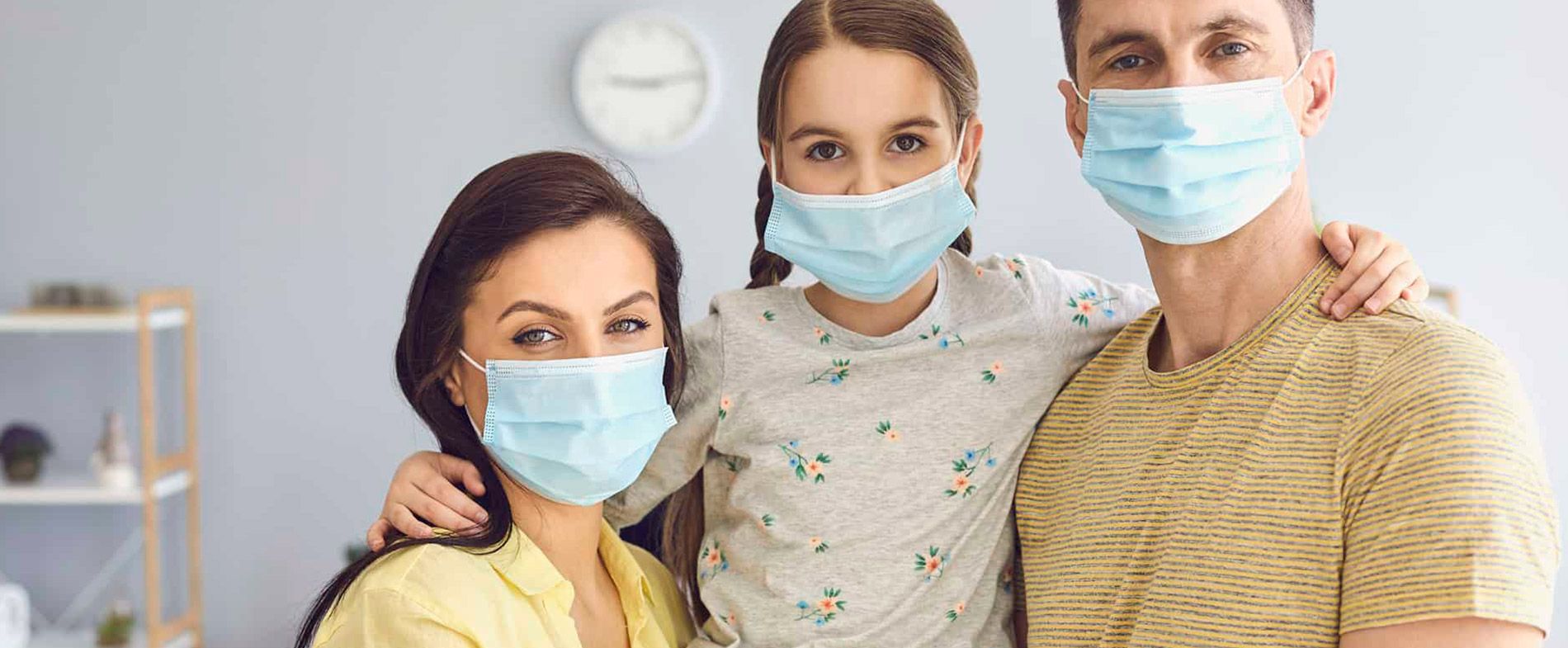 Health and hygiene protocols
In accordance with government measures to limit the spread of the coronavirus, we do not provide intermediate cleaning services during stays so that you are the only person to enter your room during your stay.
Rooms
Your room will be cleaned and disinfected by our room service using the VAPODIL.
This, thanks to the action of steam reaching a continuous temperature of 120°C, combined with a pressure of 4 bars, offers you the assurance of a thoroughly disinfected room.
Indeed the detergent, bactericidal and fungicidal properties of the steam temperature ensure excellent disinfection results and the elimination of microorganisms and other bacteria.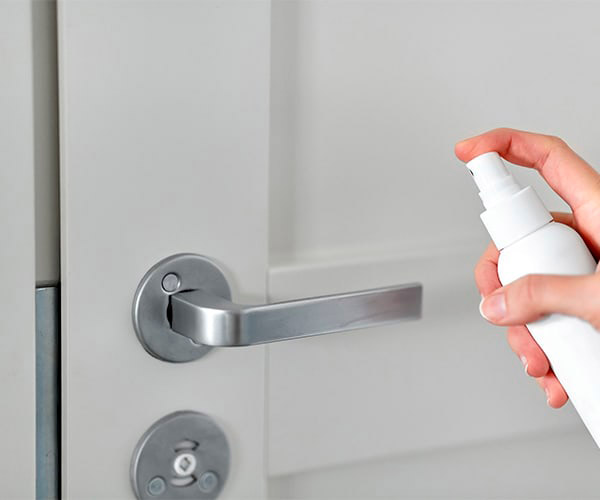 PROTOCOLS IN OUR FACILITIES
All facilities are disinfected daily
You will find certified hand sanitiser dispensers throughout our establishments; their use is compulsory
Protective screens in customer service areas
The lifts can only be used by one person at a time or at most by 2 people who share the same room
Room keys will be disinfected before handing them over
Towels and bed linen are washed at high temperature
TV remote control and telephone are sterilised daily in all rooms
Open or foot-operated waste bins lined with a bag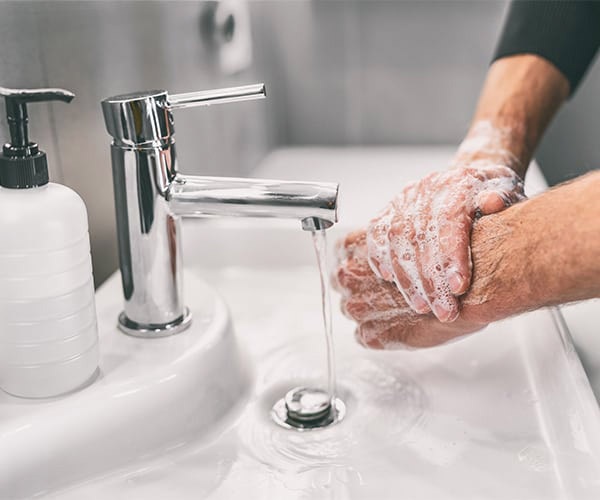 PROTOCOLS FOR GUESTS
Wearing gloves and masks is compulsory
They will find hand sanitiser in the common areas
Insofar as possible, payments should be done by credit card
POS systems will be disinfected regularly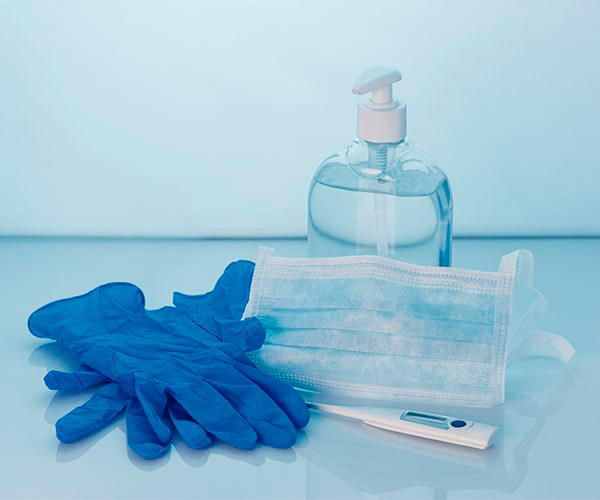 PROTOCOLS FOR OUR EMPLOYEES
All members of staff know the new health and safety measures
Our staff will wear gloves and masks at all times
Staff uniforms are washed and disinfected daily
Co-workers must stay at least 1.5 metres apart
Reception staff will disinfect the counter every time they finish attending a client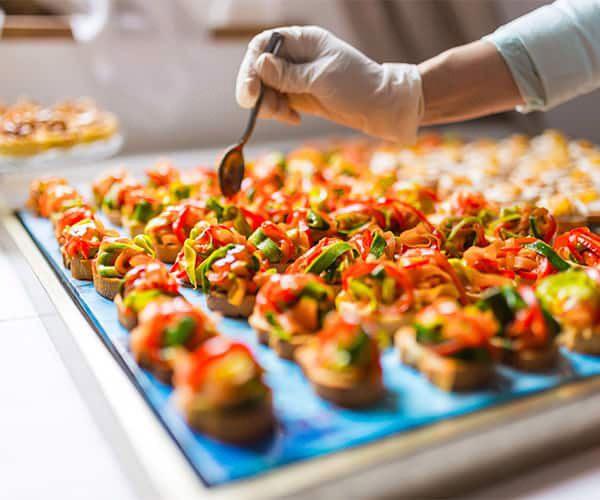 CATERING PROTOCOLS
Breakfast will be delivered through Room Service
We will leave an empty table between diners to guarantee the safety distance
Orders will be served following all safety measures and delivered under a cover
Breakfast will preferably be served in your room